My friend Jen over at Tiny Oranges has put together a team to participate in the Pediatric Cancer Research Foundation Run/Walk on May 1st in Irvine. The run raises money for pediatric cancer! That's something we can all run with (hehehe)!! I want to join the team but right now I'm just trying to get Hot Hubby on board. There are lots of events to choose from: Half Marathon, 10K run, 5K run or walk, and a 1K kids fun run.  
For ALL the info check our Jen's post over at Tiny Oranges.
Go here to see all the information about the team!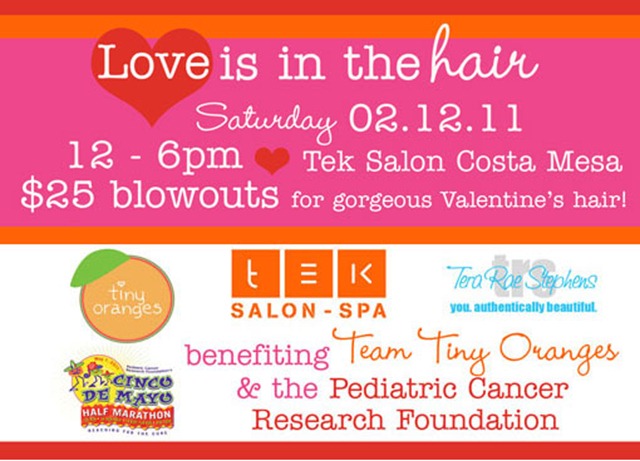 If you don't want to run but would like to help out AND if you live near Costa Mesa, you're in luck! The talented stylist  Tera Rae Stephens from Tek Salon is organizing a big fundraising event on Saturday, February 12th, 2011 called "Love is in the Hair."   
Here is the info…
Love is in the Hair
Saturday Febuary 12th, 2011
12-6pm
Tek Salon in Costa Mesa
$25 blowouts for GORGEOUS Valentine's weekend hair. 100% donated to Tera's personal fundraising page (tax deductible) and the Tiny Oranges' team effort.
Go here for all the info about booking an appointment with Tera!
Basically a WIN-WIN for all! You get a great professional blowout for your Valentine's dates for only $25 and it is all tax deductible and goes towards helping families affected by pediatric cancer.
AND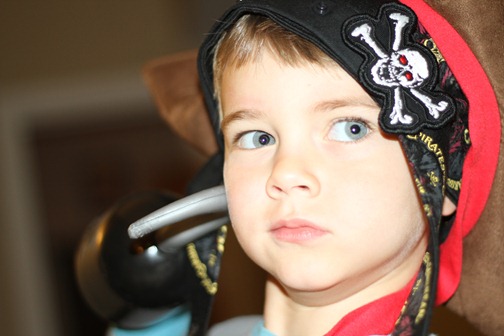 One of my bloggy friends, Ashley (from AP Freewriting 101), sent me a link to the most adorable Pirate Valentines! I bought some adorable pirate ones for pennies on last year's clearance but I can't find them!! So we might be doing them…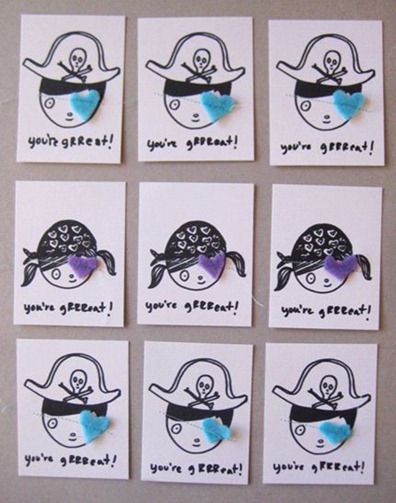 Click here for directions and a free printout of the pirate Valentines. (As well as other fun Valentine freebies!)