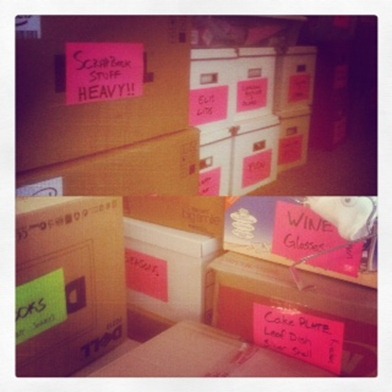 We are moving this Saturday!
To my parents' house.
Yep.
Our family of 6 will be squeezing into the 2 bedroom 900ish square foot upstairs.
Cozy.
I'm going to pretend we are urban cool and living in an upscale NYC apartment. Wouldn't 900 square feet be like a mansion in NYC, right??
We've taken an unofficial survey among our friends and random strangers I stand next to in lines (yes, I'm "the overly chatty line girl") and according to the people who have lived with their (or their spouse's) parents – about 90% say it's horrible and 10% say its awesome.
Only time will tell.
I'm pretty sad to move. I absolutely L-O-V-E south county – our friends, our church, Eli's school and the home we've been renting for 2.5 years.
Since I'm so melancholy, I'm trying to only think about the things I won't miss and what I'll be excited about as we embark on this new journey in our lives. Starting off with getting to use phrases like "embark on this journey," because when can you ever say that???!?!?!
What else?
Mmmmm…
Our current place has these in every bathroom: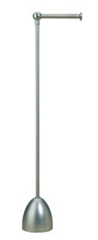 I hate these. Hate hate hate!
That's all I can think of right now.
Any tips or trips for living with parents???
One another note, do you know what you're going to be for Halloween yet? My big kiddos pick theirs (pirate and Rapunzel) Cy is going to be a matching pirate with Eli (poor 3rd child has the hand-me-down costume). Hot Hubby and I are going to be Popeye, Olive Oil (hells yeah, we dress up!) and Tess is Sweet Pea.
I just saw this costume and I'm not sure I can pass it up! Only $19 at Old Navy!!
(If you know what my hubby does for a living you can REALLY understand my moral obligation for this costume!)
What are you going to be??
Family theme??