A historic 1920s house filled with…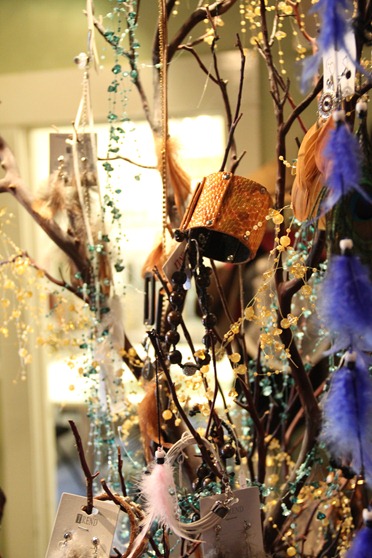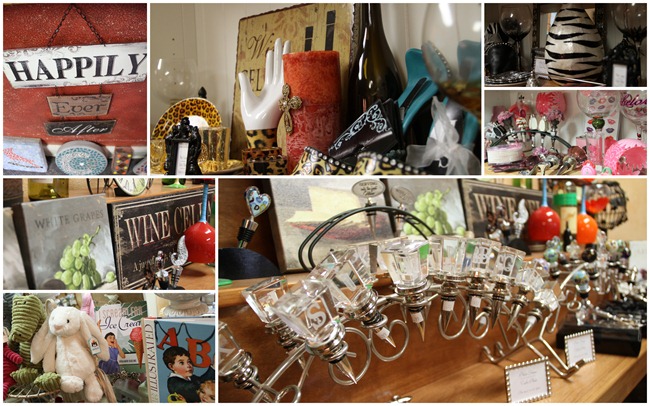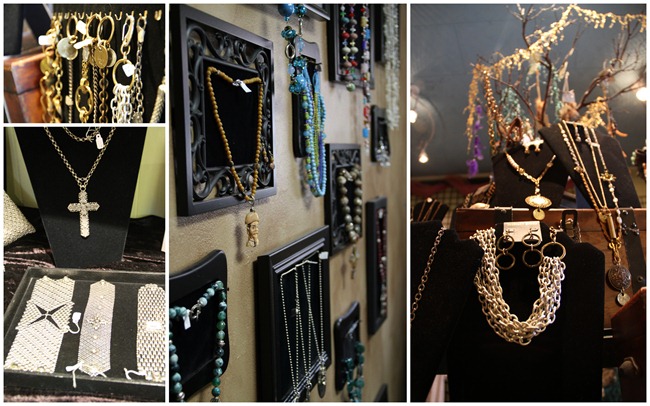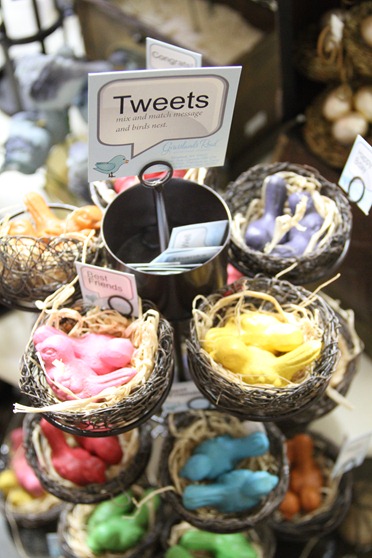 Yes please!!
There is also a room full of awesome baby everything. Don't you think they need some Lids!?!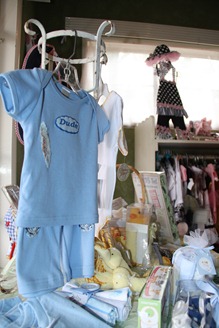 When you go into the shop tell them I sent you and get 20% off!!
See my post about their Fairy garden class at OC Family here.
260 North Glassell Street, Orange, CA 92866
714-289-4689
Mon-Sat 10:00–5:00 & Sun 11:00–3:00
Dragonfly Shops and Gardens on Facebook here!