I've mentioned that I'm back on coffee.
I needed a big giant mug the morning after the Hunger Games.
And I dropped a strawberry in my mug another day and discovered the strawberry soaks up the coffee – you get a flavor that delights the taste buds.
I love this little white trash faux hawk little booger boy.
Last weekend we headed on over to the Irvine Specturm for OC Family's Summer Camp Fair. I had no idea how many camps there were in OC (though I don't know why I was surprised!) Many of the camps did fun teaser shows about their camp on the main stage. It was a great family day. If you are looking for camps click here for a list!
We got to go to Bubblefest at the Discovery Science Center! If your kiddos like bubbles they will have a fit for Bubblefest. You won't believe all that can be done with bubbles. There are bleachers in the back for parents and a bubble zone on the floor in the front for kids.
Isn't being a parent rad! You get to go to open house to see silly things your kiddos say and you find sleepers and R2D2 in your sheets.
Savoring each wild moment. Because I have a feeling it will be over before I know it.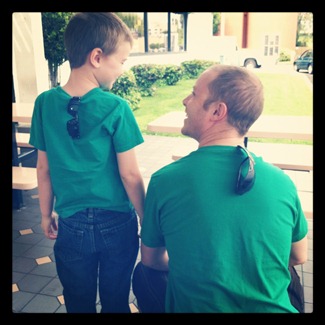 That over before I know it part. Yep.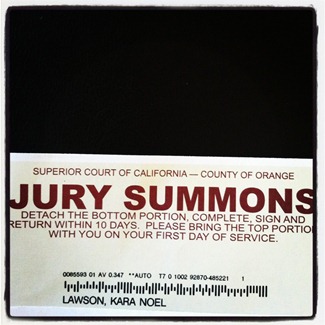 I got summoned. My first time in 31 years. I have no clue why it took so long – I've voted in every election large and small since I was 18! I can't going because I'm nursing and don't have childcare for the littles. But I was pretty excited to go. I can't think of anything better than a good book and being in a room full of people I don't have to feed, wipe or even talk to… for the whole day!! Hopefully next year!