Summertime and the livinz' easy…
I love summer.
Love.
Here is what I've been up to…
And trying my best to forget that my house looks like this…
I don't want to unpack, so I'm to having a sale.
That way I can pack up orders instead.
Sound good you you?
Good!
Check out the site and get just about 50% off the Fedorables and Lids.
Holla!!
The Fedorables make the best Summer beach hats.
It's true.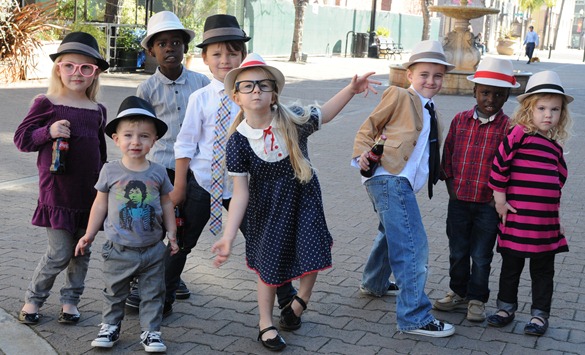 And Snowboarder Lids are perfect for those chilly nights that sneak up on you in the summer.
True again.
Happy day my friends!