It's no secret that I'm a huge fan of the blogshpere! I mean, I put together the whole MOMday Morning thing (along with Blessed Nest and B.Y.O.G.) just to thank all our blogging buddies for their support!
 I'm getting some lovin' back from my buddies at Blog Crush as a featured blogger today. Check it out. And if you are in the OC - join! We are super cool.


 My post about perspective (my buzzword this year) went through some post editing and ended up on a new collaborative writing site called Smartly. Read it and cry… I do every time.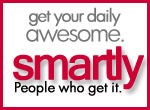 A picture of Cora Jane from twitter was featured over at Wright Creatively. It was taken while she was eating her after-shot-ice-cream. Kristen features a phone photo every Friday. If you have a fun one, send it in!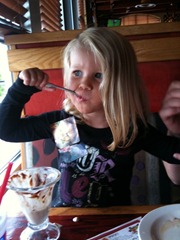 And now I have to figure out what to make for lunch:
Milk for Cyrus. Check.
Food for me and the kiddos… um. The fridge is empty.
REALLY.
What you don't believe me.
Here is a picture to prove it…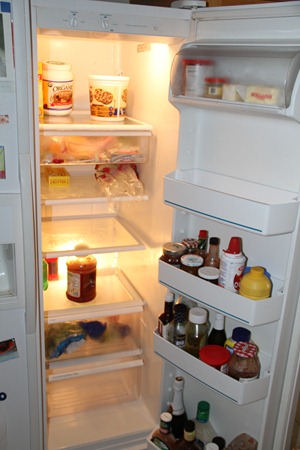 Looks like cookie dough, spaghetti sauce, flax seed and condiments for lunch.
Or we can walk to subway.
Because I walk like 2-4 miles everyday. (Since 3 days ago)